Schoolyard Roots Mission
Laying Down Roots
Our Mission:
Schoolyard Roots builds community through food. By increasing access to fresh, locally-grown produce, we empower our community to make healthy and sustainable food choices
Our Vision:
We dream that one day every school in Alabama will have a teaching garden.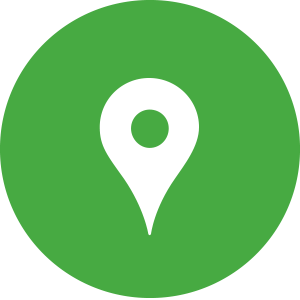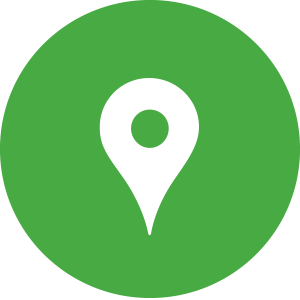 Our Plan:
Our goal is to create a network of school gardens that will build healthier communities, engage students in learning, and increase access to healthy, sustainably-grown food.
Growing gardens. Growing minds.
How we see it

What we do

At Schoolyard Roots, we are rooted in a belief in the strength of our community.

We know that people across Alabama depend on access to fresh food to lead healthy and successful lives. Without strong food systems, our communities suffer.

Our focus is to empower the next generation by connecting them with real food.

Schoolyard Roots partners with Tuscaloosa area elementary schools to bring learning to life through teaching gardens.

We train school teachers on our hands-on curriculum to help bring classroom concepts to life in the real world.

In their school gardens, students dissect carrots to learn about tap roots, use recipes to understand fractions, travel on math-based scavenger hunts to unfold the secrets of the garden….
Read about our Gardens 2 Schools program here
We want to set our students up to lead healthy lives. We need your help.
We dream that someday every school in Alabama will have a school garden. We need your help to make this happen. Will you partner with us in giving our students the opportunities they need to succeed? Ways to join us:
Donate Apply for the Program Get The Curriculum
Where We Work:
We currently operate in a total of 11 Tuscaloosa-area schools, seven in Tuscaloosa City Schools (Central Elementary, Oakdale Elementary, Tuscaloosa Magnet School – Elementary, Woodland Forrest Elementary, University Place Elementary, The Alberta School of Performing Arts, and Verner Elementary) and four in the Tuscaloosa County School System (Buhl Elementary, Crestmont Elementary, Flatwoods Elementary, and Faucett-Vestavia).
How We Measure Success:
We see lives change in the garden every day. We're also measuring our programs by strategic measures.