Growing Gardens. Growing Minds.
Our goal is to create a network of school gardens that will build healthier communities, engage students in learning, and increase access to healthy, sustainably-grown food.
WHAT WE DO
We work hard to make Alabama a healthier, more sustainable place, one child at a time through our school-garden curriculum. Find out exactly how we do it here.
PARTNER WITH US
With your help, we can fulfill our mission to put a garden in every school in Alabama. Help us reach that goal here.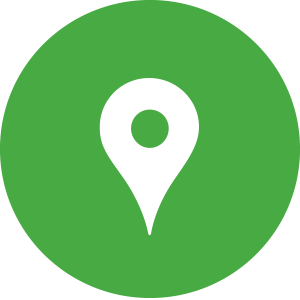 WHERE WE WORK
We currently operate in 11 Tuscaloosa-area schools, with seven in Tuscaloosa City Schools and four in the Tuscaloosa County School System.
Tuscaloosa City Schools

Tuscaloosa County School System 

Central Elementary
Oakdale Elementary
Tuscaloosa Magnet Schools-Elementary
Woodland Forrest Elementary
University Place Elementary
The Alberta School of Performing Arts
Verner Elementary

Buhl Elementary
Crestmont Elementary
Flatwoods Elementary
Faucett-Vestavia Elementary
CONTACT US
Want more information? Have feedback for us? Learn how you can request our programs and services for your school or group, here.
---