Schoolyard Roots is Hiring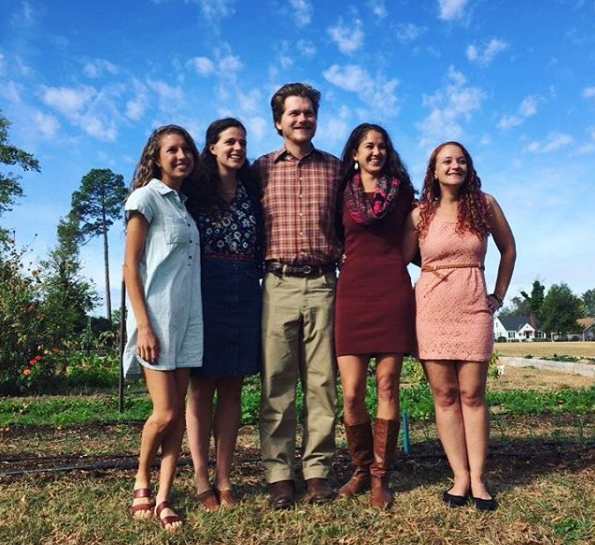 Schoolyard Roots and Jack Johnson are Teaming Up!

Exciting news! Schoolyard Roots is partnering with Jack Johnson's 2018 Tour and All At Once, a social action network connecting nonprofits with people who want to become active in their local and world community. Join us at the Jack Johnson concert in Tuscaloosa, where you can get educated, get inspired, and connect face-to-face with us and other local and national non-profits.
Until June 15th, your gifts work twice as hard! Make a contribution today and your money will be doubled by the Johnson Ohana Foundation! Jack Johnson's charity is matching donations to Schoolyard Roots, up to a total of $2500.
 Learn More about Jack Johnson, All At Once, and Schoolyard Roots by clicking the banner below!

Growing Gardens. Growing Minds.
Our goal is to create a network of school gardens that will build healthier communities, engage students in learning, and increase access to healthy, sustainably-grown food.
WHAT WE DO
We work hard to make Alabama a healthier, more sustainable place, one child at a time. Find out exactly how we do it here.
PARTNER WITH US
With your help, we can fulfill our mission to put a garden in every school in Alabama. Help us reach that goal here.
CONTACT US
Want more information? How are we doing? Learn how you can request our programs and services for your school or group, here.