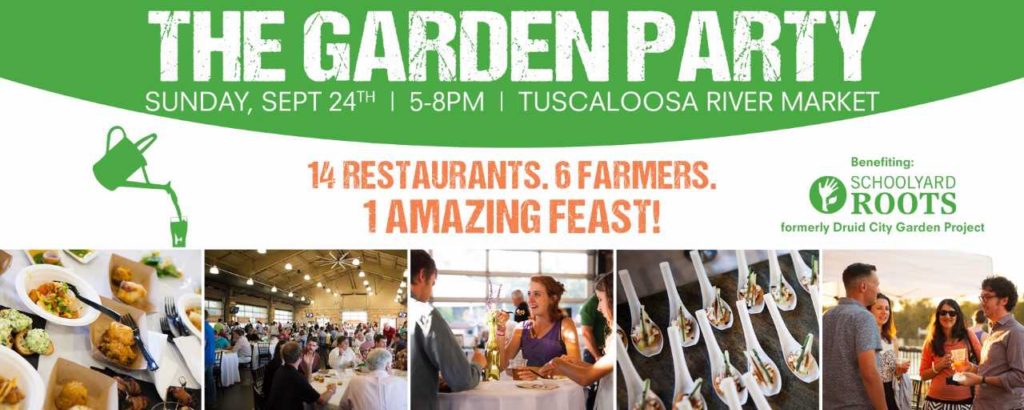 Thank you for coming to The Garden Party! We hope to see you again next year!
2017:
THE RESTAURANTS
THE SPONSORS
THE AUCTION
The Garden Party will also host an exciting silent auction with items donated by local businesses.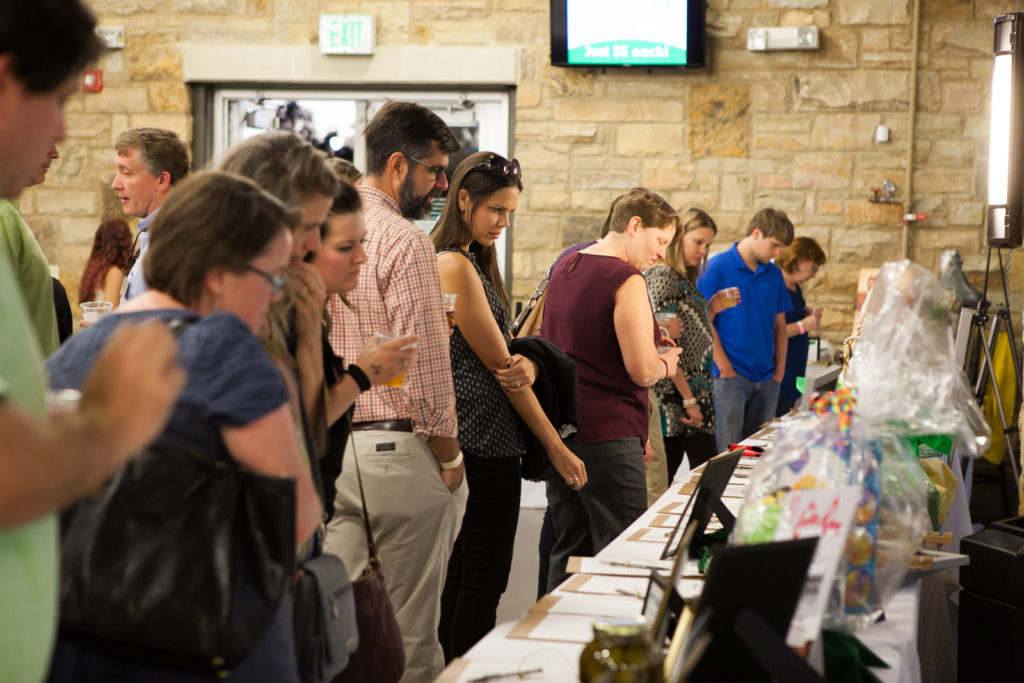 Private Dinner for 8 at River
Enjoy a private dinner with 8 of your closest friends. Indulge in unique appetizers, entrées, and desserts, with wine pairings donated by International Wines.
Chuck's Fish Catered Sushi Dinner for 8
Wow your friends! Chuck's sushi chef will prepare a spectacular dinner for 8 people in your home, with sake courtesy of Proof Beverages.
Handcrafted Garden Beds
You'll be ready to start your own garden with these handcrafted raised beds from local artist Craig Wedderspoon, which come with fertilizer and ready-to-plant fall seeds. 
Ladies Day Out
Do you need a break? Treat yourself to a worry-free spa day with this package, which includes a massage and facial, a bottle of wine, and a luxurious skincare kit.
Cryotherapy
Whether you're recovering from an injury, having trouble sleeping, or suffering from chronic migraines, short-lasting cold therapy could be your solution. 5 sessions donated by Cryotherapy Tuscaloosa.
Kings of Leon Concert Tickets and Dinner
Tuscaloosa Amphitheater show, October 23. Venue parking pass included.
BBQ Tailgate and Football
Crimson Tide fans will be interested in this deluxe BBQ tailgate package for 12, featuring a football signed by Coach Saban himself.
About The Garden Party:

The Garden Party brings the mission of Schoolyard Roots to life in the form of a community party with delicious, local food prepared by some of Tuscaloosa's finest restaurants and local farmers. Featuring locally brewed beer, a local band, and a craft-makers' auction, this event is set in the stunning Tuscaloosa River Market. Help us build community through the use of school gardens, farm stands, and educational programs.

Note: There will not be a children's area at this year's event. We apologize for any inconvenience.

 Read more information about our work here. 

Thank you for your commitment to grow community through food!

            Like Our Facebook page!