We build community through food.
Our Mission:
Schoolyard Roots builds community through food. By increasing access to fresh, locally-grown produce, we empower our community to make healthy and sustainable food choices
Our Vision:
We dream that one day every school in Alabama will have a teaching garden.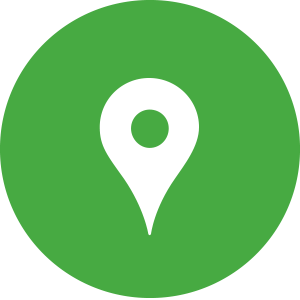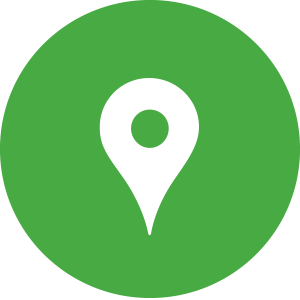 Our Plan:
Our goal is to create a network of school gardens that will build healthier communities, engage students in learning, and increase access to healthy, sustainably-grown food.